Point


LOVE SAIJO point

Point News

Notice regarding points
What's point?

What is LOVE SAIJO point?

It is a regional point service of Saijo City operated by Saijo City and Saijo City SDGs Promotion Council.
Anyone can use and save points, which will lead to expansion and revitalization of local consumption.
You can read the QR code installed at the dealer in Saijo city with the smartphone app and use it for payment such as shopping for 1 point = 1 yen.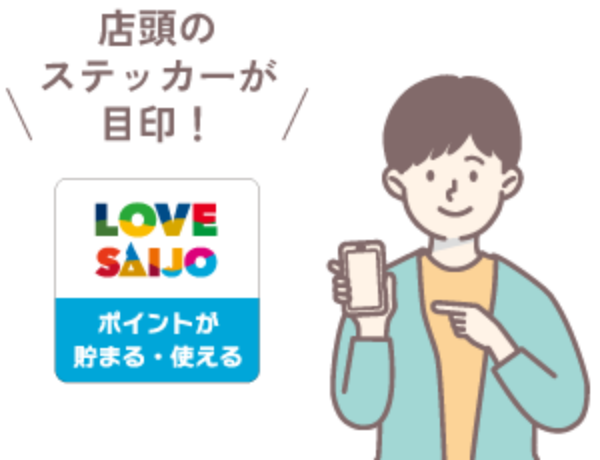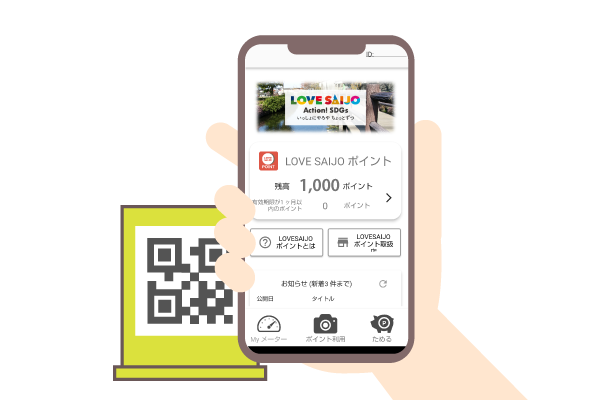 It can be easily used with the dedicated smartphone app prairie.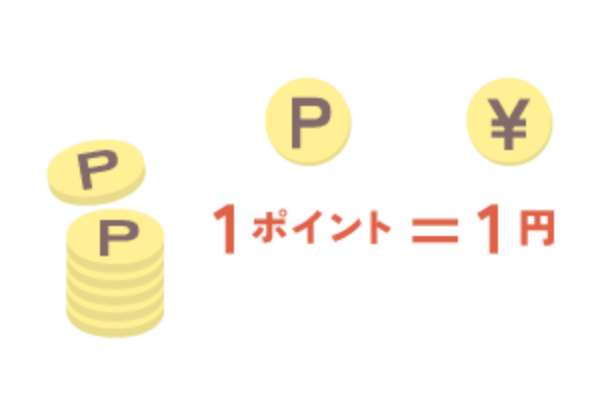 At the time of payment, 1 point will be converted to 1 yen equivalent.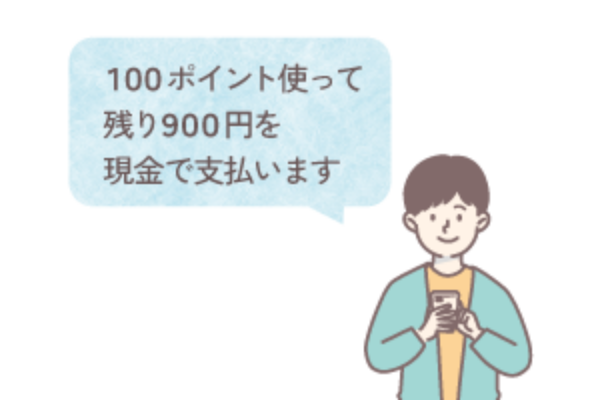 Cash and points can be used together!
* Started in August 2022
There are some good things about using LOVE SAIJO points
All the points awarded will be consumed at stores in Saijo City, which will lead to the activation of local consumption in Saijo City.
Knowing the stores that handle points will help you discover the appeal of local stores.
How do I collect LOVESAIJO points?
By participating in the activity, you may receive LOVE SAIJO points along with the update of the SDGs meter (if the target event or activity is planned, we will inform you on the site or app).
When you spend something such as shopping at a dealer in the city, you can receive points according to the amount of money you spend. (Scheduled to start in August 2022)
You can redeem points by paying either cash or points.
Points are valid for 2 years. The validity period may change during campaigns.
For partners

Information for handling businesses

Information for businesses handling LOVE SAIJO points is posted.
App

App
LOVESAIJO platform app (prairie)
It is an application that can be used for trading regional points (LOVESAIJO points) in Saijo City, which visualizes the efforts and contributions of Saijo City SDGs (SDGs meter) and can be obtained by participating in SDGs activities.
Anyone can download it, so let's start with small things and simple things with the aim of realizing "Sustainable Town Saijo".
The LOVE SAIJO platform app utilizes "prairie" operated by Mirabo Co., Ltd.
Contact Information
LOVESAIJO point consultation counter
Telephone support (call center)

Phone number:0897-66-9852
Correspondence time: Weekdays 9:00 to 17:00

Counter support

Location: Heart Station TSUTAYA Saijojin
Yasai store (331 Akeyashiki, Saijo City)
Correspondence time: Weekdays 10: 00-17: 00

Email support