[Introduction of SDGs partners] Café & Bakery x Welfare for Disabled SDGs / Cafe La Cerise & Bakery La Cerise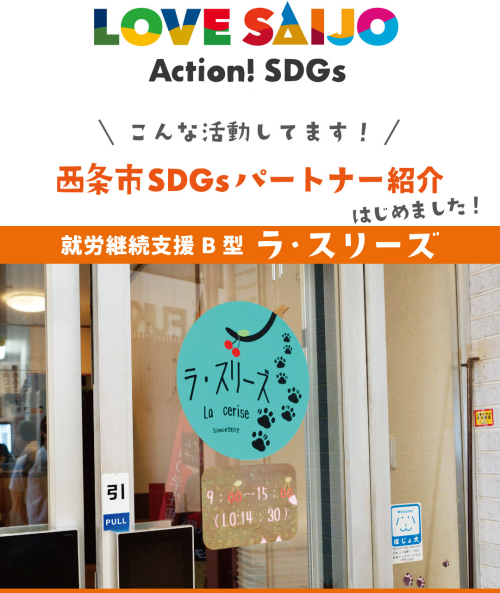 La Cerise is a business office that supports people with disabilities, and is used as a place for customer service and work training.
There are two offices in the city, and each store operates a "cafe" and a "bakery".
La Cerise, which has stores in shopping streets and hospital facilities, seems to be operating while valuing contact with the local area.
As a welfare office, we try to provide appropriate support for those who are not good at serving customers or who are in poor physical condition, and follow up so that users can work comfortably.
In fact, a store-type welfare office like La Cerise is rare in the city, and Bakery La Cerise is the only bakery in the city operated by a welfare office for people with disabilities. Soft bread that allows you to fully enjoy the flavor and aroma of bread is very popular.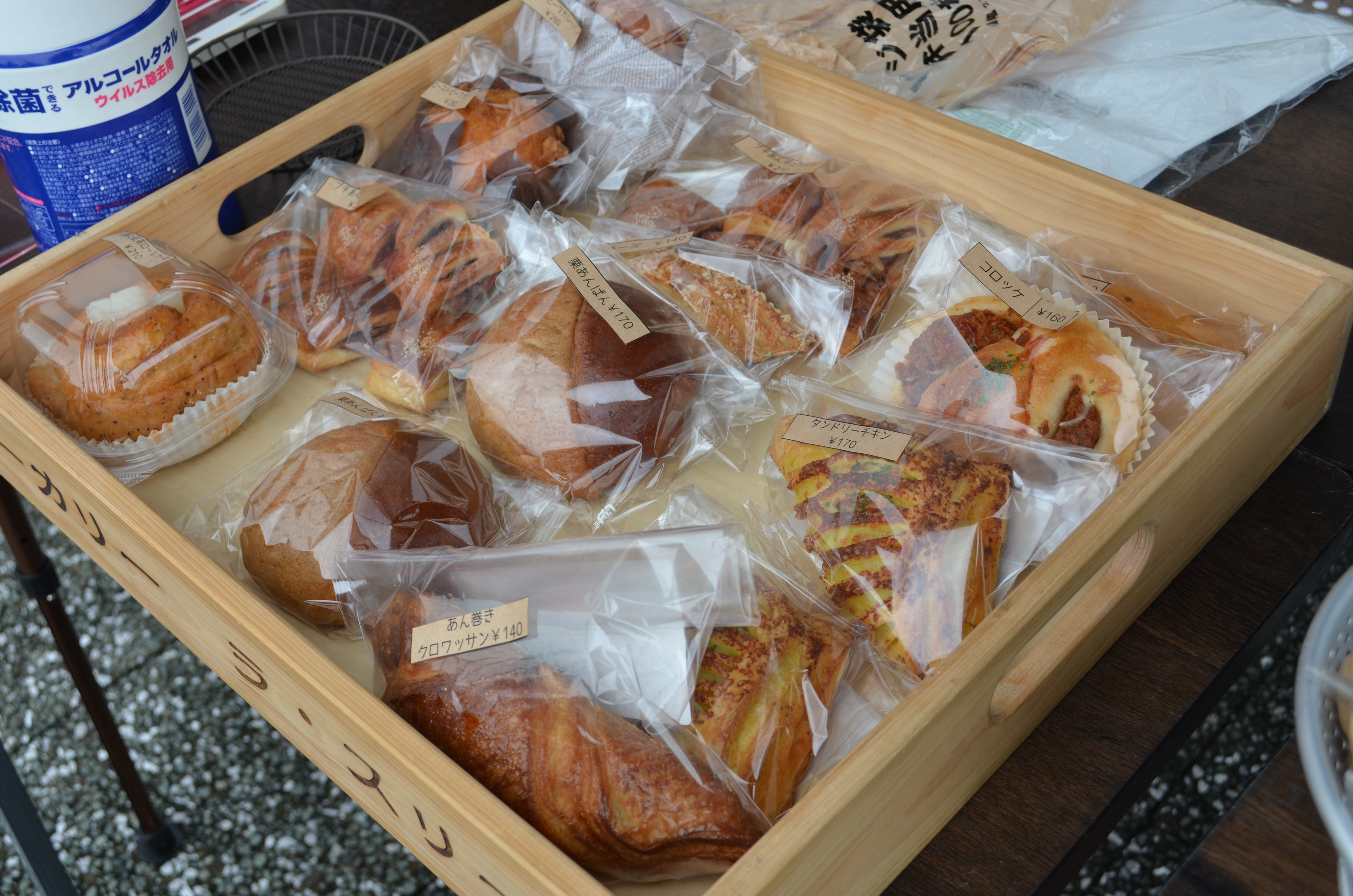 La Cerise is popular as a local café and bakery, and as a place to support the welfare of people with disabilities.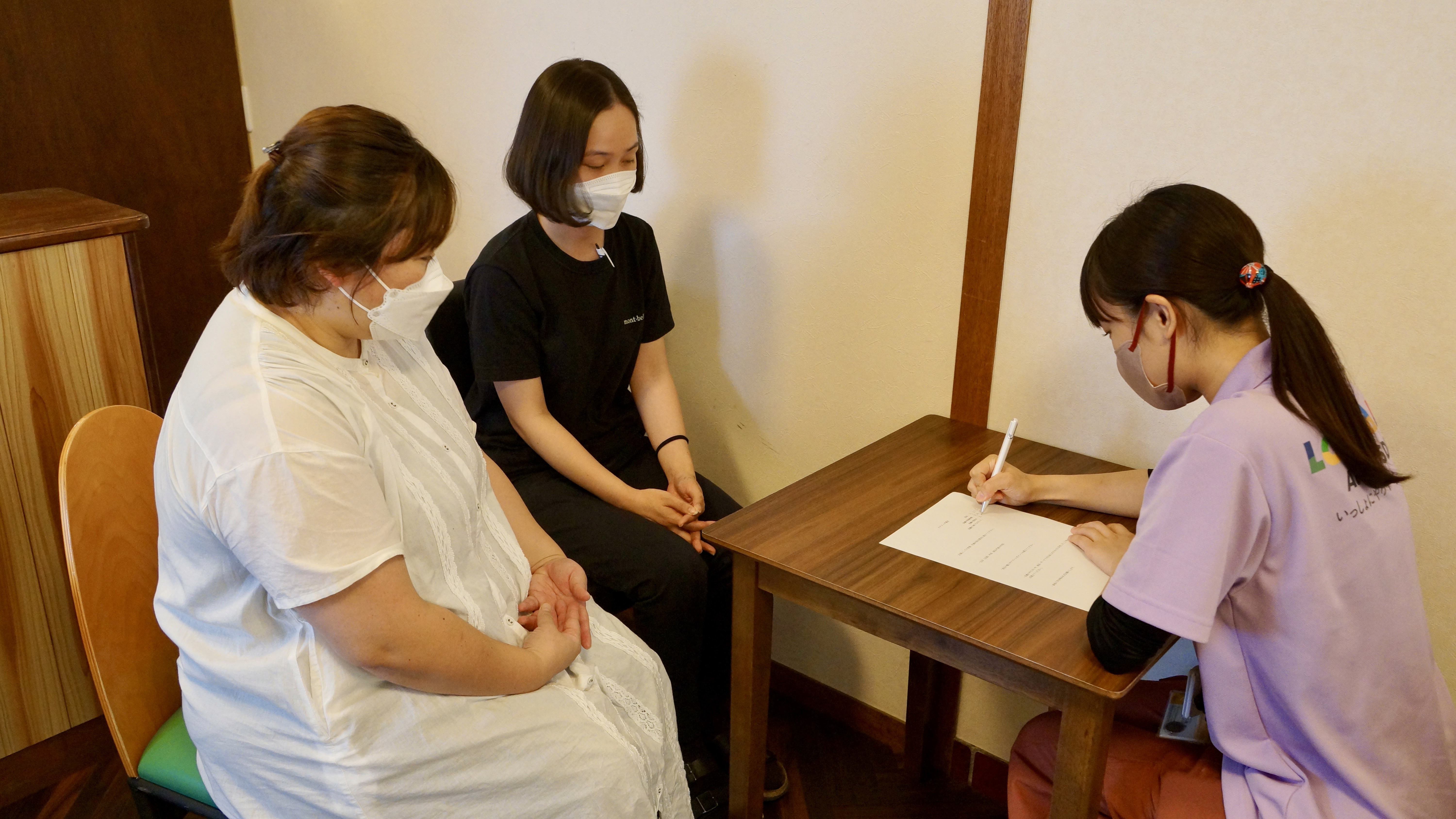 Director Higaki: Local people support La Cerise. At the beginning of the opening, I didn't know what to start with, but I learned how to make bread and sweets from local people. I felt the warmth of the locals, as they shared the ingredients with me.
Even now, we purchase and receive fruits and ingredients from local farms and farmers, which is a great help. Since the store is located in a shopping district, we are always conscious of being a member of the community.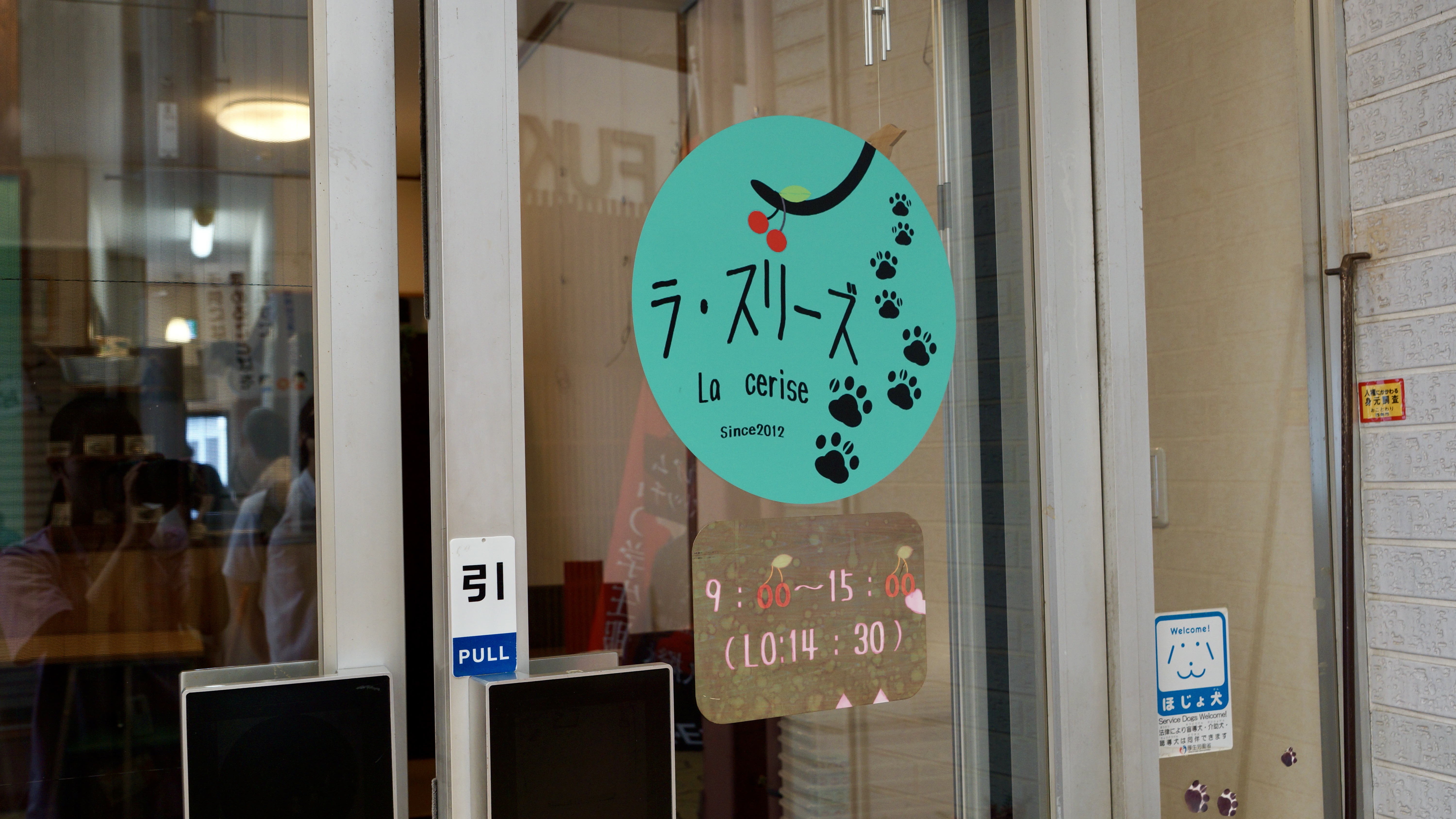 By operating the store while enjoying interaction with local people, the local economy and communication will circulate, leading to the sustainable development of Saijo. Why don't you visit La Cerise, where you can easily participate in local circulation and welfare support by having tea and buying bread?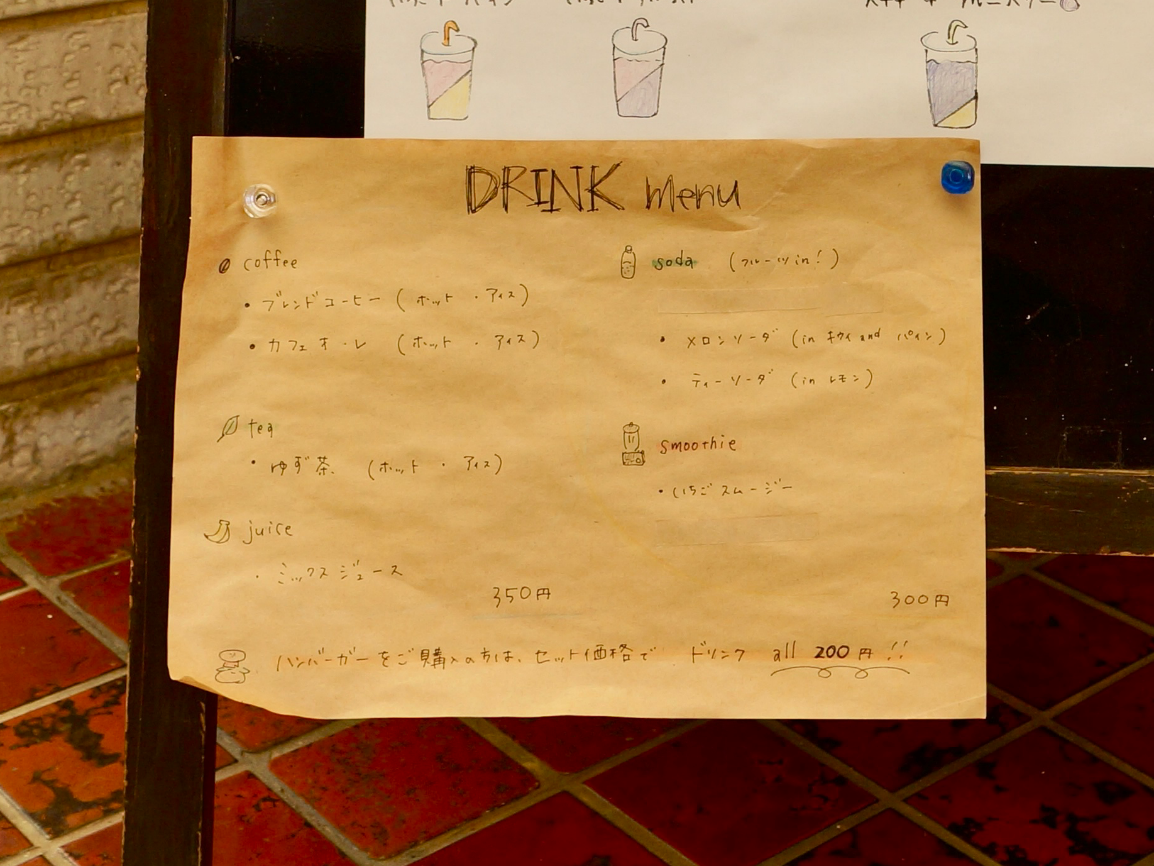 [Cafe La Cerise]
Location: 1630-3 Omachi, Saijo City
Phone: 0897-53-5131
[Bakery La Series]
Location: 109-1 Nitta, Saijo City
Phone: 0897-53-5820
SNS
: https://www.instagram.com/lacerise.npo/
Email: lacerise0601@wing.ocn.ne.jp
* Share on SNS and email